We exist to glorify God in all things.
We aim to be sacrificial in hospitality, cheerful in generosity and faithful in truth.
Sacrificial Hospitality
Pouring out ourselves for others.
(Luke 14:12-14, 1 Peter 4:9)
Cheerful Generosity
Striving to share what God has given us.
(1 Tim. 6:17-19, 2 Cor. 9:7)
Faithful in Truth
Preaching and teaching verse-by-verse what God has said, not avoiding hard truth.
(Titus 2:1, 2 Tim. 2:15)
These summary statements of our beliefs were adopted officially in 1952, likely having been agreed upon since 1901. They are summaries taken from a larger Declaration of Faith from The New Hampshire Baptist Confession 1853.
Below are two other statements of our church beliefs:
Loving God. Loving People.
Corey H.
Serving as pastor since 2013.
---
---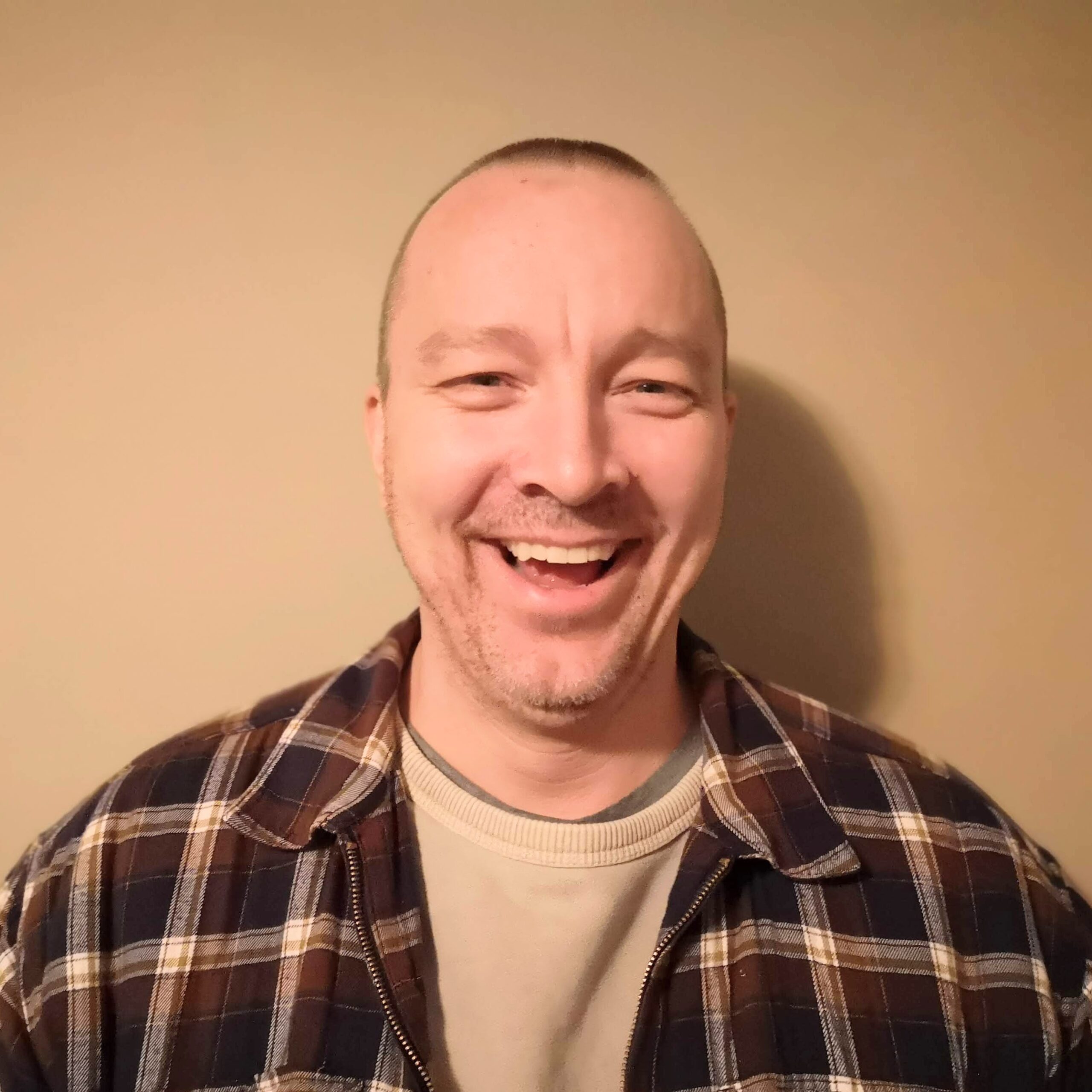 Dwayne C.
Serving as elder since 2023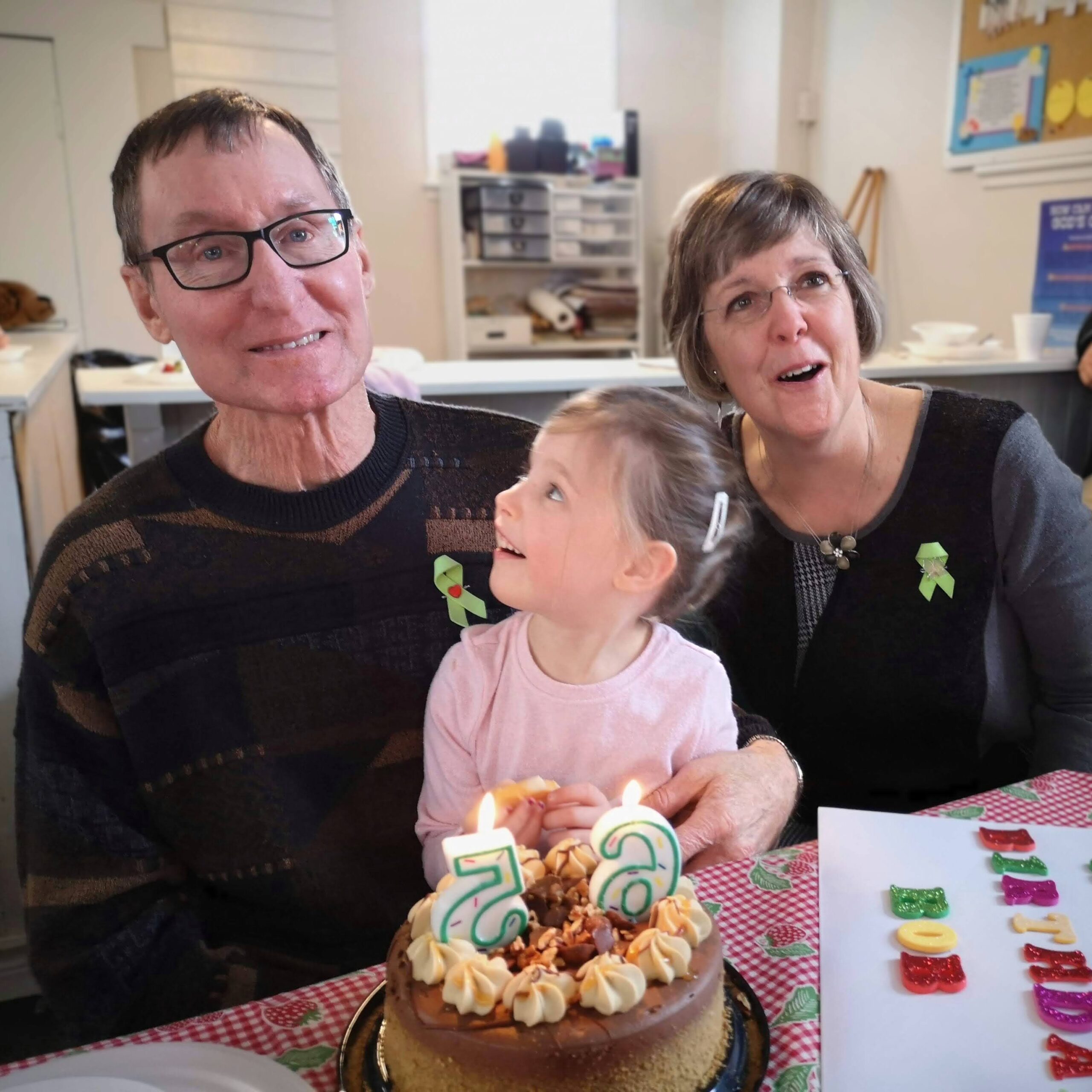 Bob M.
Operations / Finance
---
---
Any Questions for us?
No matter what question you may have about our church, Jesus or our beloved town, please reach out and let us serve you!
---